Understanding The Lexus Military Discount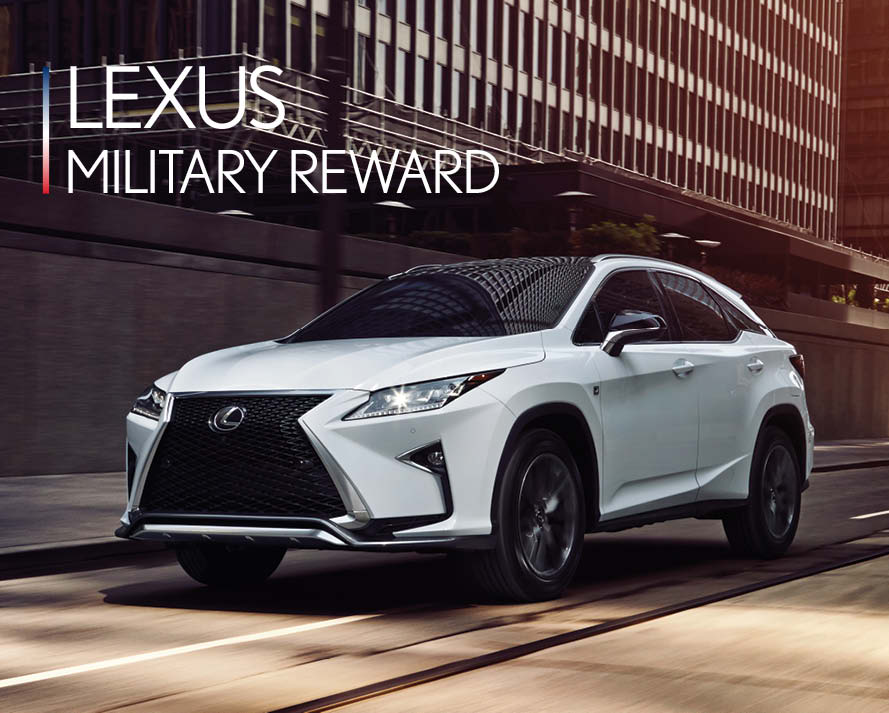 At Lexus of Arlington, we take great honor in working with our veterans. The service they provide is selfless and they are a vital part of the strength of our country.
We are also proud that Lexus offers a special discount to military service members and veterans.
Because the Lexus military discount is not a program that is too widely advertised, we want wanted to shed some light on it…
read more