Usually, when someone says the words "zero to 60," it's followed by them praising the performance chops of a sporty car. Not so with the 2020 Lexus NX 300.
While the new NX 300 can provide all the comfortable perks you'd expect from a compact SUV, it's also equipped with an athletic engine designed to get you moving.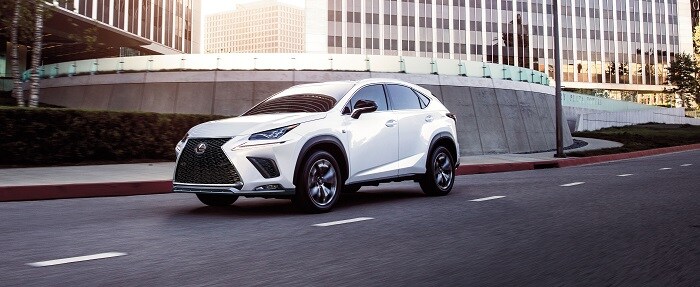 Dynamic Driving is Waiting in the 2020 Lexus NX 300
At first glance, the 2020 Lexus NX 300 might look like what you'd expect from a luxury SUV. Sit's only when you slip behind the wheel that you realize the true depth of everything it has to offer.
Much of this is rooted in its performance on the road. It comes powered by a 2.0-liter turbocharged inline-4. Capable of 234 horsepower, this impressive powertrain can propel the NX 300 from zero to 60 miles per hour in less than six seconds. Optional all-wheel-drive only improves its performance even further. You'll be able to count on the NX 300 in rain, snow, or shine.
The best part of all this? The 2020 Lexus NX 300's performance chops are only a small part of its overall package. You'll find available features dedicated to everything from creature comfort to music, media, and more.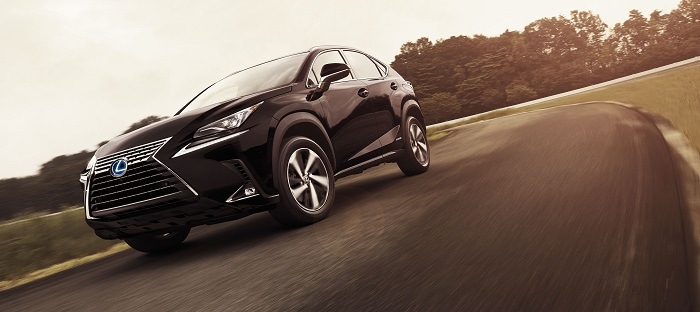 Learn More About the Lexus NX 300 in Arlington Heights, IL
Would you like to know more about everything the 2020 Lexus NX 300 has to offer? Get in touch with the sales team at Lexus of Arlington. We have a robust inventory of new Lexus cars available, including SUVs like the Lexus NX 300. We can answer all of your questions about our newest lineup options and help you find the right new model for you.