The 2020 Lexus GX 460 is one of the most impressive SUVs on the road today. It doesn't matter if you're interested in great features, premium style, or impressive ability, the Lexus GX 460 is equipped to satisfy.
For everything the GX 460 brings to the table, however, there's one area in particular where it truly excels: safety. The 2020 Lexus GX 460 stands out as one of the safest luxury SUVs around.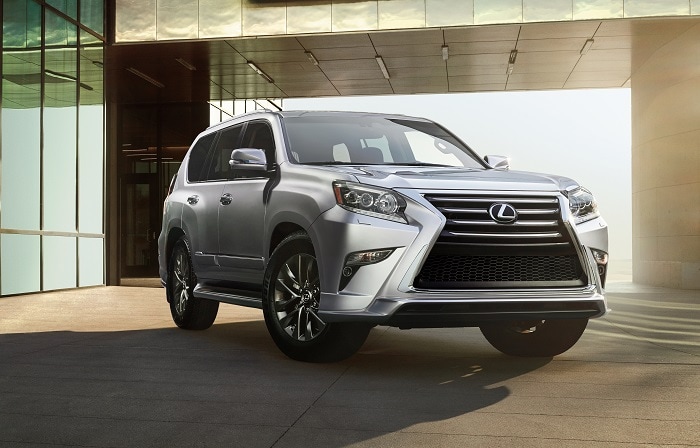 A Look at the Safety Technologies on Offer in the Newest 2020 Model
The 2020 Lexus GX 460 can seat up to seven. When you have that many people riding in your vehicle, you want safety options that can help you protect all your passengers. Luckily, the latest Lexus models can offer those features in abundance.
When you go home behind the wheel of a new Lexus GX 460, you'll have access to a rich selection of active safety technologies. These include safety options like forward-collision mitigation, automatic emergency braking, and adaptive cruise control. The 2020 SUV can also come equipped with blind-spot monitoring, rear-cross traffic alert, automatic high beams, and so much more.
Emergency assistance comes standard in every new Lexus GX 460 model. If you find yourself in trouble, a simple button press can get the help you need on its way.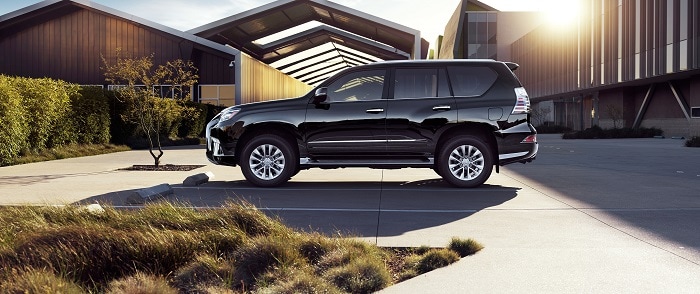 Learn More About the 2020 Lexus GX 460 Today
Would you like to know more about the new Lexus GX 460? Get in touch with the sales team at Lexus of Arlington today. Based in Arlington Heights, IL, you'll find a range of new Lexus models waiting for you at our dealership. Don't hesitate to reach out and let us know what you're looking for.