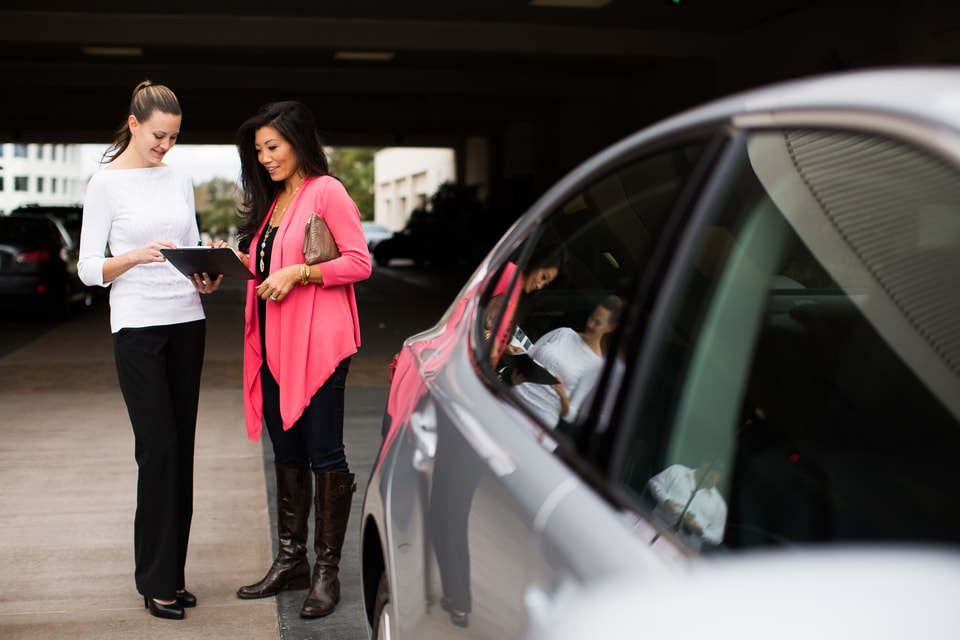 So, you've found the new Lexus luxury vehicle that will improve your time spent behind the wheel, but many soon-to-be drivers struggle choosing the payment plan that works best for them. Leasing and getting a car loan each have their benefits, so it really depends on the buyer, but we've highlighted the differences between the two below, and you can always learn more by visiting our auto finance center in Arlington Heights!
Pros and Cons of Leasing
Pros
Lower monthly payments
Easy to keep changing out models every three years or so
Warranties cover lots of repairs
Cons
More expensive in the long term
There are mileage limits and you can't modify it
You'll have to keep it in good condition to avoid paying wear and tear fees
With leasing, you're only paying for the depreciation of the vehicle, so while you aren't the owner at the end of the agreement, you aren't paying as much per month over that agreement. Plus, if you love the model you're leasing, you can always buy it outright once the lease is up.
Pros and Cons of Financing
Pros
No limits on the modifications you can make
The more affordable long-term option
Drive as many miles and use it as roughly as you want
Cons
If you want to sell it, it falls on you
Higher monthly payments
Repairs are your responsibility once warranties are up
If you know that your next Lexus model is going to be the one you want for years, financing is a more sensible long-term decision. You'll have higher monthly payments, but it's yours to own, so you can sell it, modify it, and use it as much as you want.