Tires For Sale in Arlington Heights, IL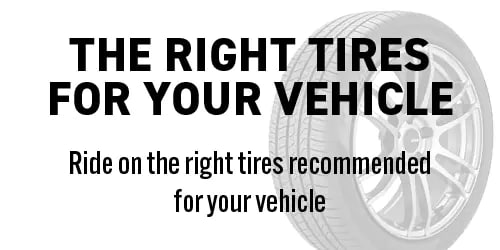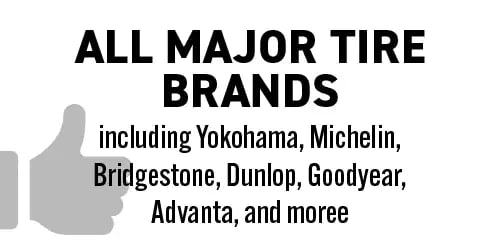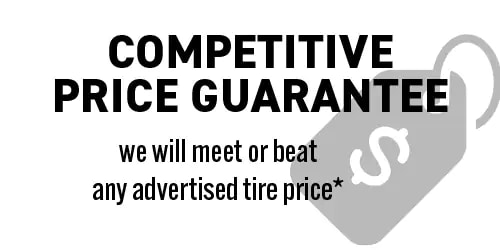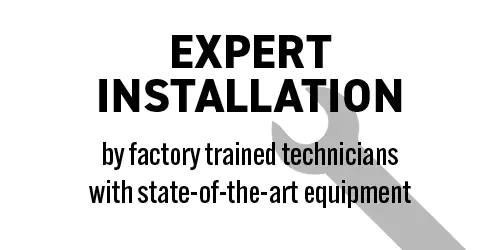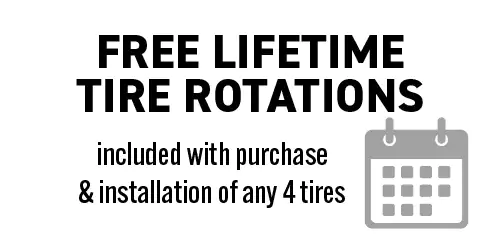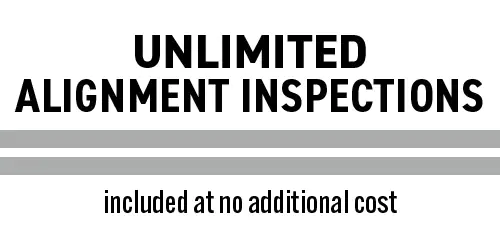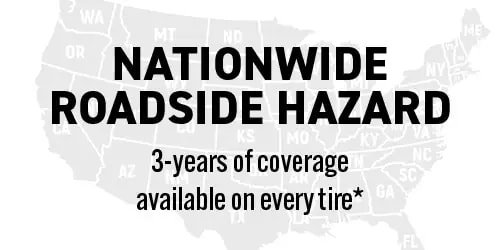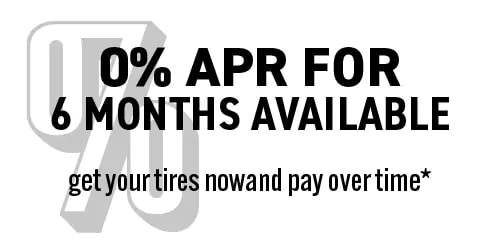 Shop New Tires For Your Lexus at Our Chicagoland Area Dealership
Lexus makes some of the finest vehicles on the road today. All of which does you zero good if you don't have the tools to use it. Most importantly? You need a good set of tires. That's something the team of Lexus of Arlington can help with.
Based in Arlington Heights, IL, our dealership can help you order new tires, handle their installation, and provide tire care to help you keep them in shape for years to come.
Why Buy Tires with the Team at Lexus of Arlington?
There can be some big benefits to working with a dealership like Lexus of Arlington when you need new tires. Our dealership's tire center has access to a slew of top-name tire brands, including Michelin, Dunlop, BF Goodrich, Pirelli, Yokohama, and more. We frequently also offer coupons and deals to help you get great tires for less.
Most importantly, though? Our professionals have the expertise required to ensure the tires we sell you are the right ones for your vehicle. Our familiarity with the Lexus lineup means we're doubly well-equipped to handle the tire needs of your Lexus. From all-terrain ability to comfortable commuting, we have tires to support your ambitions for the road.
Help Your Tires Last Longer with Regular Service
Ask any expert, and they'll tell you that most tires have a lifespan of about 25,000 to 50,000 miles. Our onsite service center can help your tires last longer with simple and routine maintenance procedures. These include tire maintenance procedures like wheel alignments and tire rotations.
Our dealership also provides complimentary inspections every time you come to us for tire service. We'll examine your tires and give you an update on their condition and wear.
Place Your Tire Order at Lexus of Arlington Heights Today
Would you like to know more about everything on offer at Lexus of Arlington's tire center? Reach out to our dealership today and let us know! We'd be happy to answer your questions and fill you in about our current tire offers and more. We'll help you place an order for the new tires your Lexus needs.