Brake Repairs and Service at Lexus of Arlington
Believe or not but your Lexus luxury model will alert the Arlington Heights driver of any mechanical issue. This most pronounced with brake parts that might be in disrepair or corroded.
As such, you'll want a dedicated Lexus service department handling all the particulars. This operation put into place by factory-trained technicians whose expertise is your Lexus model and OEM (original equipment manufacturer) parts to be installed.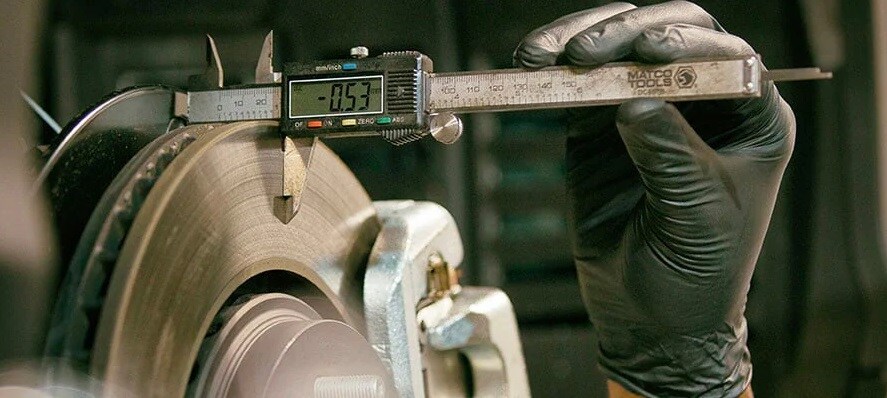 Signs Your Brakes Need Service
Indeed, your brake system will be very telling of anything awry spanning the parts comprising. And with any of these telltale signs noted, the Arlington Heights driver should seek attention immediately. This prudent approach may save you from an accident and any injuries from.
Often, the following details signal an issue or two with your brake system:
With brakes applied, if there's a grinding sensation it may portend denuded surfacing of rotors or pads.
Noises with brake application such as squeaking or hissing could be telling of a brake part in disrepair.
Should you need to apply undue pressure to the brake pedal, there might be a fluid line leak or no brake fluid in your reservoir to draw upon.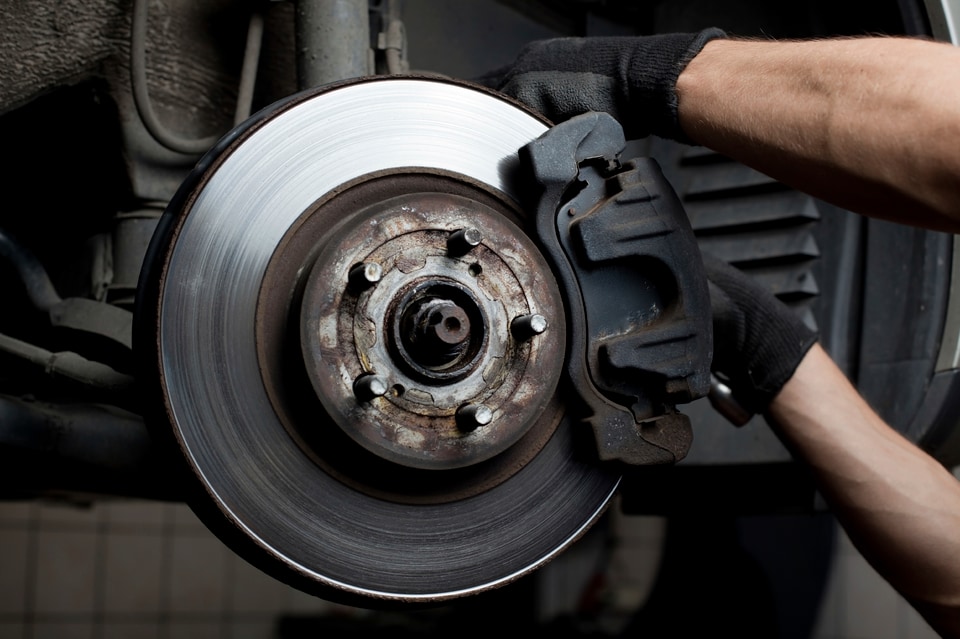 How often should my brakes be inspected?
A very simple tip for optimal Lexus performance and safety is the constant, regular upkeep of maintenance. In this, your brakes should be inspected during every seasonal Lexus oil change.
Then provided our Lexus-trained technicians is the opportunity to examine each part for issues with rust or more damaging corrosion.
Why should I choose Lexus of Arlington for brake repairs?
Another prudent choice is to have your Lexus brakes serviced by a Lexus dealership. All Lexus protocols and guidelines followed ensure repairs are performed properly.
And valid Lexus warranties won't be voided, given the Lexus OEM parts installed and certified workmanship convened.
Lexus of Arlington - Contact Us to Schedule Your Service Visit
With any Lexus maintenance or repair need, contact our Lexus service professionals to arrange a date and time convenient.