Wheel Alignments in Arlington Heights, IL
Does your vehicle pull to the left or right when driving? Are your tires worn unevenly? When your vehicle has a problem; it does well communicating the issues to you. You just have to listen carefully. And when your Lexus pulls to the left or your tires have uneven tread, those are subtle ways your vehicle tells you that it's time for a wheel alignment.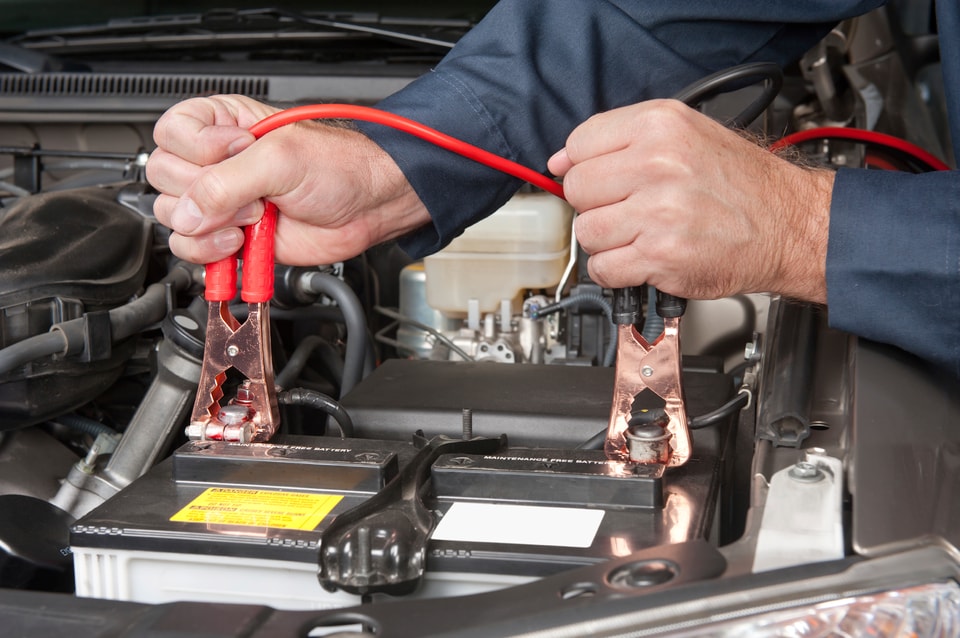 Quick Alignment Checks in Arlington Heights
Wheel alignments greatly prolong your tires' life and improve your driving experience. No one likes to wrestle with their steering wheel in Greater Chicago. Driving should be a peaceful, stress-free time-especially when you're in the driver's seat of a Lexus. The good thing about this problem is that it's a fairly easy fix.
With a quick stop at our professional repair facility, our ASE-certified technicians will analyze and repair your steering components. This minor procedure will also eliminate uneven tread and other issues that result from wheel misalignment. In little to no time, our professionals will get your vehicle performing to expectations in Chicagoland.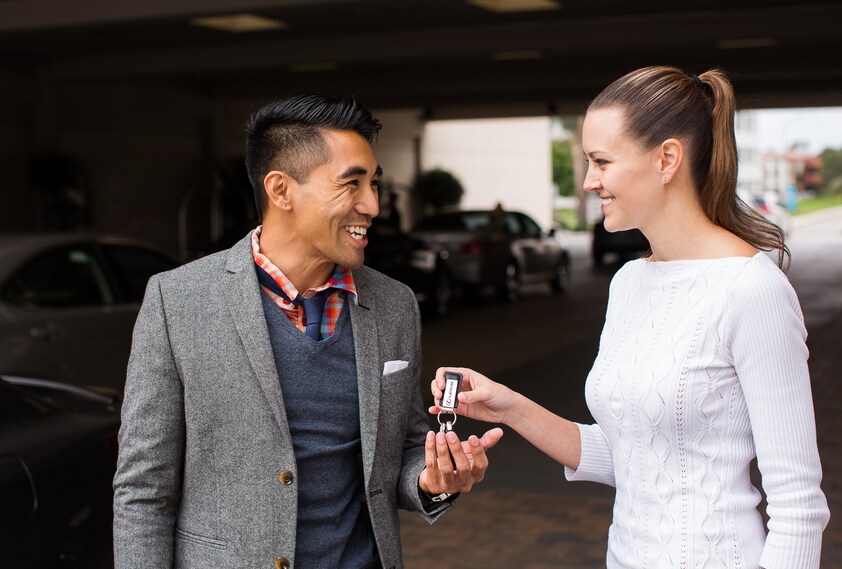 Professional Auto Repair Service at Lexus of Arlington
You don't have to wrestle with your steering wheel or become a victim of uneven tire tread. Our professional technicians can handle all repairs for your Lexus or any other make and model you have in your garage. From minor fixes and routine maintenance to major auto repairs, you can trust our team to get you back on the road with no worries. You can schedule your appointment online or stop by in person. Either way, we'll get your vehicle in top shape and restore confidence and relaxation to your commute.