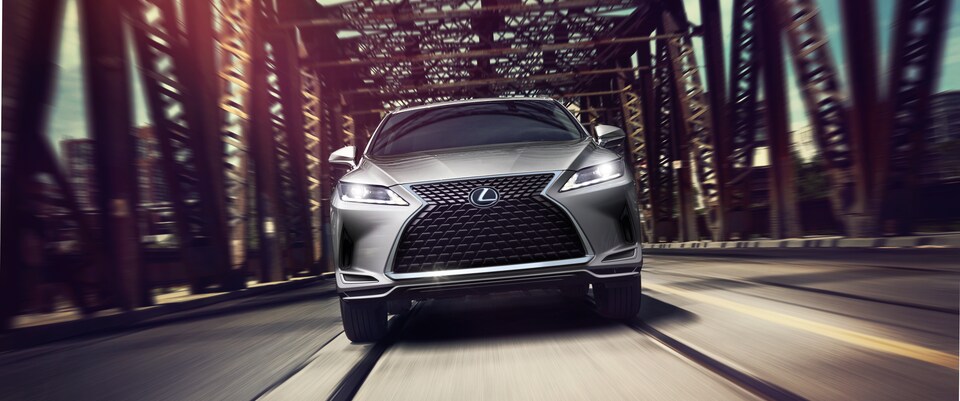 New Lexus SUVs
For Sale in Arlington Heights, IL
Find the New SUV for You at Lexus of Arlington
You're shopping for a new SUV, and you're intent on getting something special. When you shop Lexus, "special" comes standard.
Based in Arlington Heights, IL, and serving drivers in Palatine and Kildeer, our dealership has a selection of Lexus SUVs, including some of the market's best new models. If you're a driver looking for a luxury SUV, give our sales team a call.
We'll set you up with a new model that satisfies all your vehicle needs.
What's Waiting in the New Lexus Lineup at Our Dealership?
When you visit our Arlington Heights dealership, you'll find a robust selection of Lexus SUVs. These include new models like the:
Lexus UX
Lexus NX
Lexus RX
Lexus GX
Lexus LX
These new models run the gamut of sizes and abilities, including Lexus hybrid SUV options. With the right Lexus SUV, you'll enjoy features and amenities geared toward comfort, convenience, and more.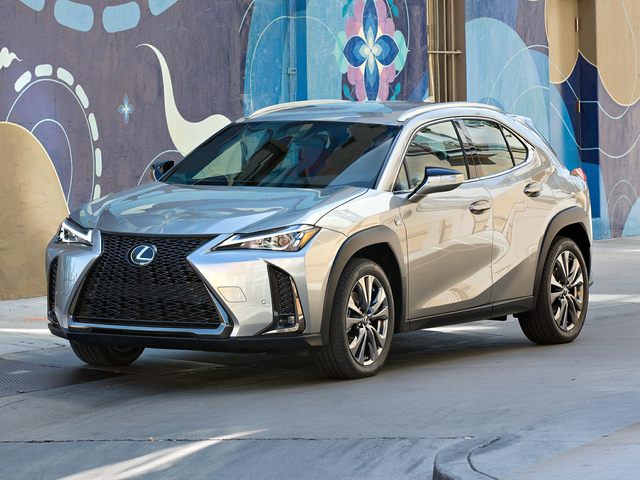 New Lexus UX
When it comes to small-model luxury, the Lexus UX is an SUV you should definitely have your eye on. The most affordable of Lexus's SUVs, the Lexus UX offers a compact design with seating for five, a wealth of available features, and a pair of highly efficient powertrains. These include an electric motor hybrid capable of 43/41 miles per gallon.
Shop Lexus UX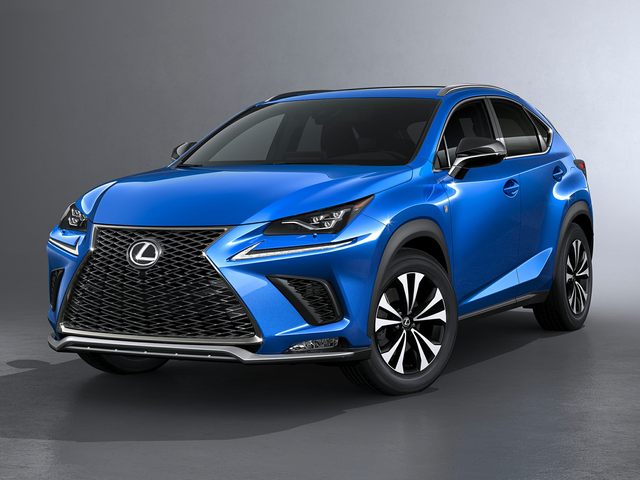 New Lexus NX
Want a compact luxury SUV with a perfect mix of media, safety, and comfort amenities? The Lexus NX has what you need! Its rich equipment suite is matched by impressive engine options, including a powerful turbocharged inline-4 and an efficient electric motor hybrid.
Shop Lexus NX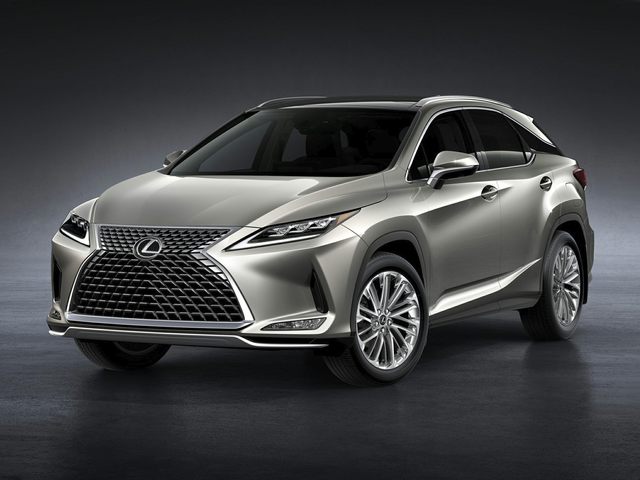 New Lexus RX
A comfortable midsize model, the Lexus RX offers a driving package guided by a commitment to ability, comfort, and value. Its spacious five-seat interior is packed with impressive features and offers higher performance engine options designed to impress.
Shop Lexus RX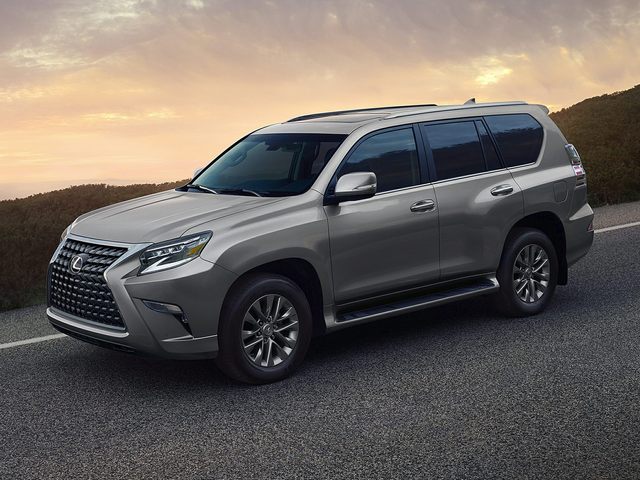 New Lexus GX
A big and powerful SUV with a rugged body-on-frame, the Lexus GX offers a true luxury experience. Offering a roomy interior with seating for up to seven, every facet of the Lexus GX is built to deliver a premium experience.
This includes its experience under the hood. Every new Lexus GX model comes with a powerful standard V8 engine.
Shop Lexus GX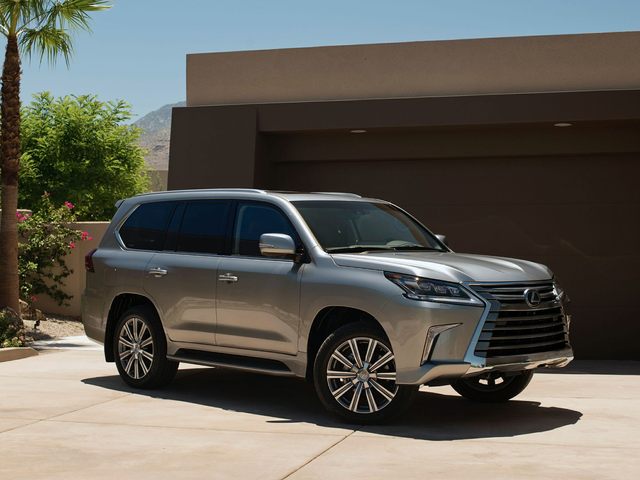 New Lexus LX
Lexus's full-size LX SUV can provide seating for up to eight inside a cavernous and comfortable interior. Creature comfort is just the start of what the Lexus LX brings to the table, though. The new model packs in a wealth of luxury features, ranging from top-tier media options to advanced safety technology and more.
And if you're hoping to find something powerful? Every new Lexus LX comes with a 5.7-liter V8 capable of 383 horsepower and 403 pounds-feet of torque.
Shop Lexus LX
New Lexus Finance Offers for Drivers in Hoffman Estates and Deer Park, IL
Once you've found a Lexus SUV for you, you'll need a finance agreement to go with it! That's no problem with the experts at Lexus of Arlington backing you up. Our dealership's home to an onsite finance center, complete with a selection of loans and lease offers built to help you save.
Schedule Your New Lexus Test Drive Today
Are a Chicagoland driver interested in learning more about the Lexus SUV lineup? Contact Lexus of Arlington today! We have a new Lexus inventory waiting, complete with options for all your Lexus SUV favorites.
We'd love to have you come in for a test drive and invite you to buy or lease one of our new luxury models. Don't hesitate to give us a call at our Arlington Heights dealership today.