Prepare Your Lexus for Winter with These Simple Tips
Winter might already be here in spirit. The Chicagoland driver well aware of the pitfalls when commuting during inclement weather. As such, it's of vital importance to prepare your Lexus for what lies ahead in seasonal challenges.
At Lexus of Arlington, we've made it our mission to extend basic winter-servicing tips paying the most in dividends. Both safety and performance are enhanced as a result.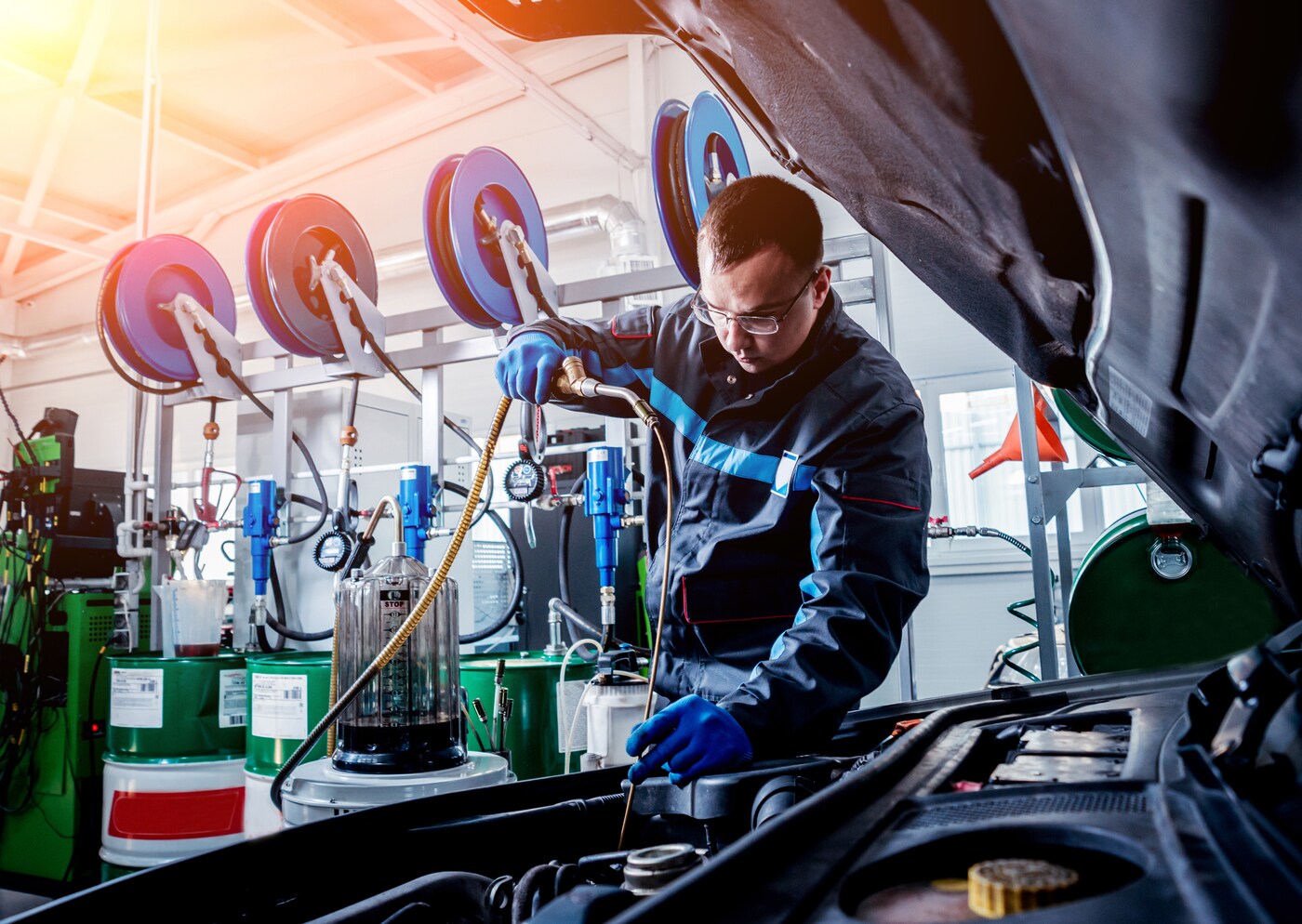 Get Your Winter Tires Installed
The installation of new winter tires could single-handedly improve fuel efficiency as well as the wellbeing of all those inside your 2023 Lexus IS sedan.
With a dedicated tire store onsite, we host a wide selection of the most popular brands. These offering proper all-weather setups for icy roads in Greater Chicago.
Vehicle Batteries Checked
Cold weather and plunging temperatures may wreak havoc on vehicle batteries. And in this, there's no telling when a battery will give out altogether.
By having your Lexus battery tested, determined will be the need of a replacement from a healthy supply onsite or the simple task of cleaning terminals and connections.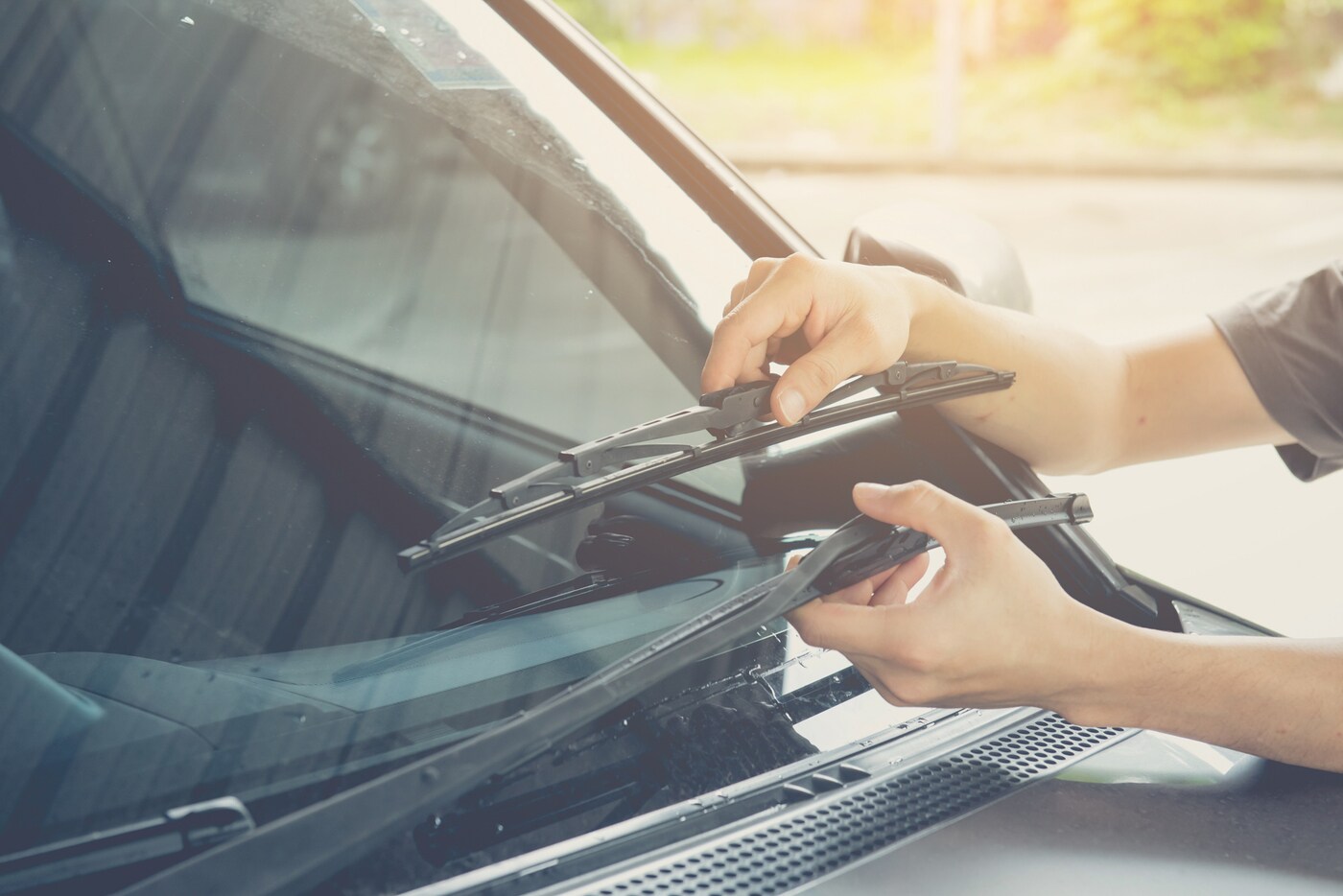 Consider New Windshield Wipers
With all the winter weather to encounter outside Greater Chicago, the Arlington Heights driver should consider having new windshield wipers installed.
In this, cleared will be all that filmy residue stemming from road salt and deicing agents laid down during a snowfall.
Oil and Fluids Topped Off
Systems comprising the Lexus engine, steering, brakes and wipers require full levels of appropriate fluids.
From engine oil for the lubrication of internal engine parts to steering safely and brakes applied in-time, full fluid levels facilitate proper vehicle functioning. Wiper washer fluid is also essential for a clear line of sight when traveling.
Lexus of Arlington - Offering Winter-Prep Servicing for Your Lexus
Make your winter-prep servicing appointment online or visit our state-of-art Lexus service department onsite.