Tire Service Help is Waiting Our Arlington Heights, IL Tire Center
Luxury features, high-performance engines, a premium and refined design? Those are all great reasons to go home in a Lexus. The thing is? You can have the best vehicle in the world and it won't add up to much if you don't have a good set of tires supporting you.
The tire center at Lexus of Arlington can help. We can set you up with new tires and, better yet, provide tire service to help to keep your current set in good shape longer.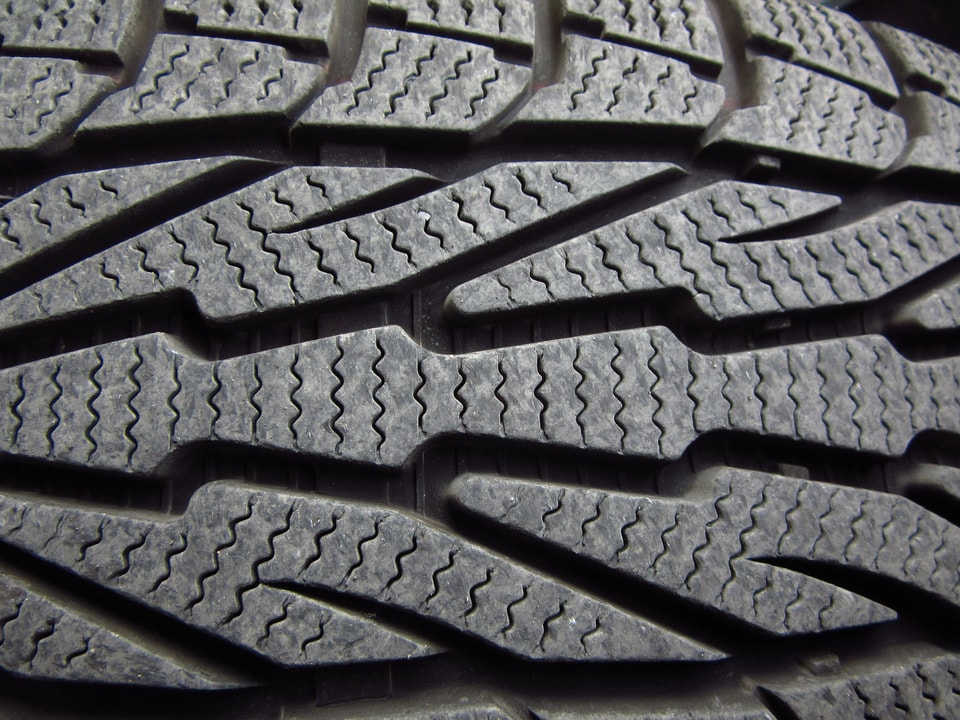 When Should I Change my Tires?
In most cases, a new set of tires will provide 60-75,000 miles before they need replacement. There are signs you can look for, however, if you're concerned they're wearing out sooner.
Cracks in the rubber of your tires
Visible wear on your tire's treads
Out of the ordinary vibrations while driving
Tire Rotation Service for Chicagoland Drivers
You're searching for an easy way to maintain the health and quality of your tires. Tire rotation service will do the trick. A quick tire rotation service will shift your tires to different positions around your car, helping to even out their wear, so they last longer and maintain their grip.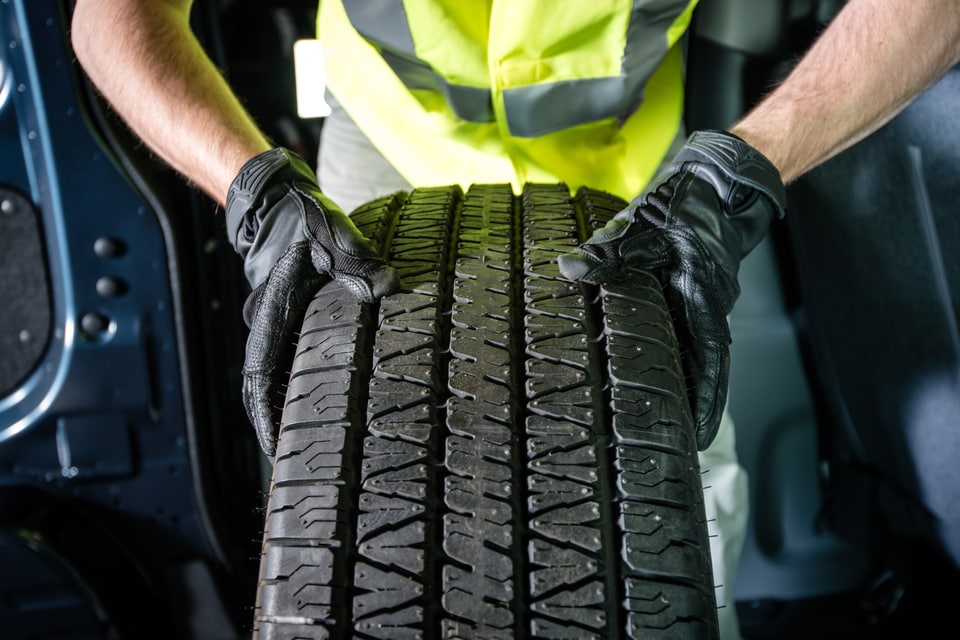 Wheel Alignments
A bump here and a bump there. No big deal, right? Those bumps, unfortunately, could have the gradual effect of knocking your wheels out of alignment. Our dealership has a Hunter alignment check machine that can quickly assess their condition. We'll provide an easy alignment service to guarantee accurate control of your vehicle on the road.
Seasonal Tire Changes
Many Arlington Heights drivers change their tires to match the needs and trials of the shifting seasons. Our service center can match you up to new seasonal tires as you need them and help you swap between sets as needed. Getting snow tires mounted is one of the best ways to get your Lexus ready for winter.

Schedule a Tire Service Visit Today
Would you like to know more about the tire service options available for you at Lexus of Arlington? Reach out to our team today and ask for an appointment. We'd love nothing better than to prove ourselves a valuable resource for all your tire service needs.