Lexus Oil Changes in Arlington Heights, IL
At Lexus of Arlington, we wish the very best for our clients. This effort extends to the Lexus luxury models offered as well as servicing to follow in Arlington Heights.
As such, oil changes play important role in the well-being of your Lexus. And there are always questions as to this very vital procedure performed onsite, within a state-of-art facility.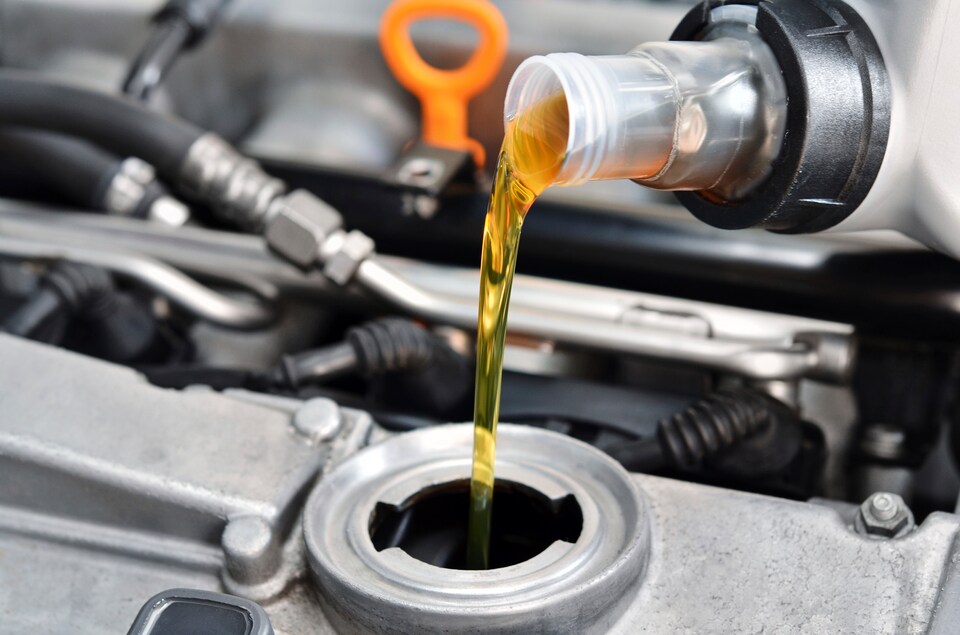 How Often Does my Lexus Need an Oil Change?
The frequency of oil changes depends upon a variety of factors. Though, ideally the changing of oil with every new season should ensure that your supply is not left to degrade in color and viscosity.
A simple method in confirming the need of an oil change is a check of the dipstick. With darkened oil residue noted, it's most beneficial to change the oil for a fresh supply amber in color.
As well, each season demands a certain thickness in viscosity. Colder months dictate thicker oil while warmer seasons require a thinner composition.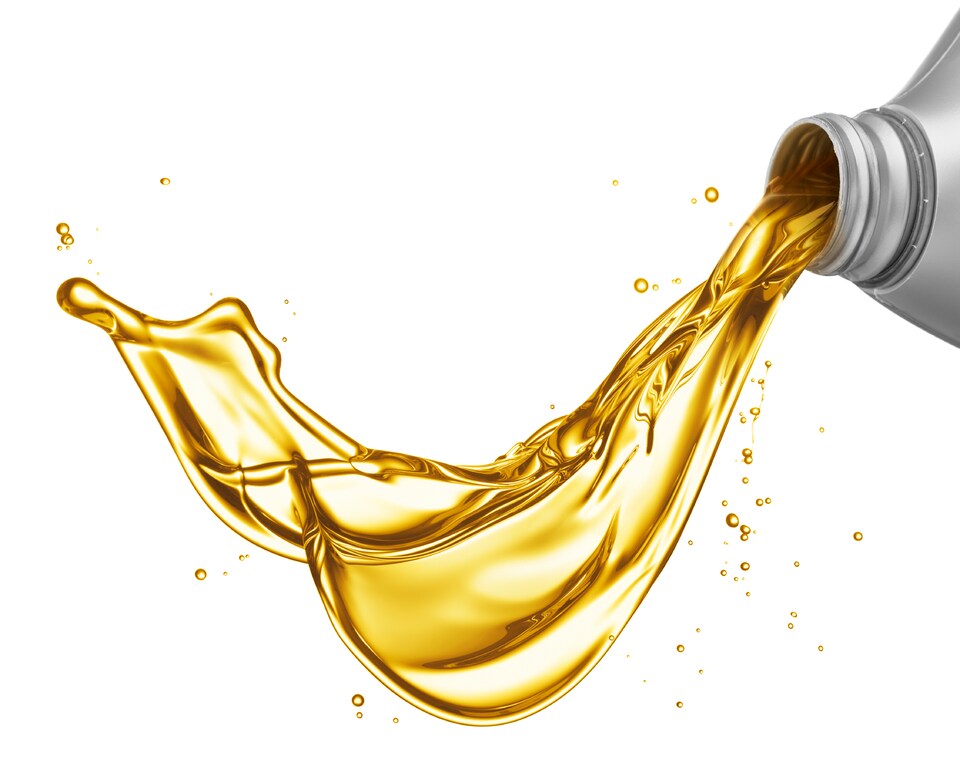 Why is it Important to Have Oil Changes at Regular Intervals?
Motor oil is supremely vital to the health of your Lexus engine. Internal engine parts require a steady and fresh supply of lubrication. Without, your engine may be exposed to costly damage.
With frequent oil changes, you're helping to ensure only fresh oil free of contaminants is coursing through the engine.
What's the Difference Between Conventional and Synthetic Oil?
The basic difference between conventional and synthetic oil is composition.
Conventional oil is basically comprised of crude oil, while synthetic variations blend oil properties with chemical compounds. This initiates a process by which petroleum molecules are broken down and rebuilt for optimal lubrication.
Contact Us for a Service Appointment
Should you suspect the need of an oil change, contact us and make an oil-change appointment.
And following, expect elevated performance and enhanced mileage earned throughout Arlington Heights.