Lexus Recall Service & Warranty Repairs in Greater Chicagoland
Lexus Recall Service, Warranty Repairs in Arlington Heights, IL
Lexus of Arlington is a Lexus recall and warranty repair center standing by for any contingency near Arlington Heights, IL.
With a Lexus-trained staff convening decades of collective experience, Lexus-brand protocols are upheld with all manner of warranty repairs and recall mitigation.
And this state-of-art service facility is located on our local Chicagoland-area Lexus dealership campus.
How can I tell if my Lexus has an open recall?
These days, you may be notified via mail should your Lexus have an open recall assigned.
Or our Lexus dealership offers a service page with all ongoing recalls. Just have your Lexus VIN (vehicle identification number) in-hand for quick reference.
Where can I find my VIN?
On the inside of the Lexus driver's side door is the vehicle's VIN. You may also locate the VIN on your state registration card as well as vehicle title.
When checking to see if an open recall covers your Lexus luxury model, it's best practice to have your VIN within reach. This also applies to Lexus warranty repairs.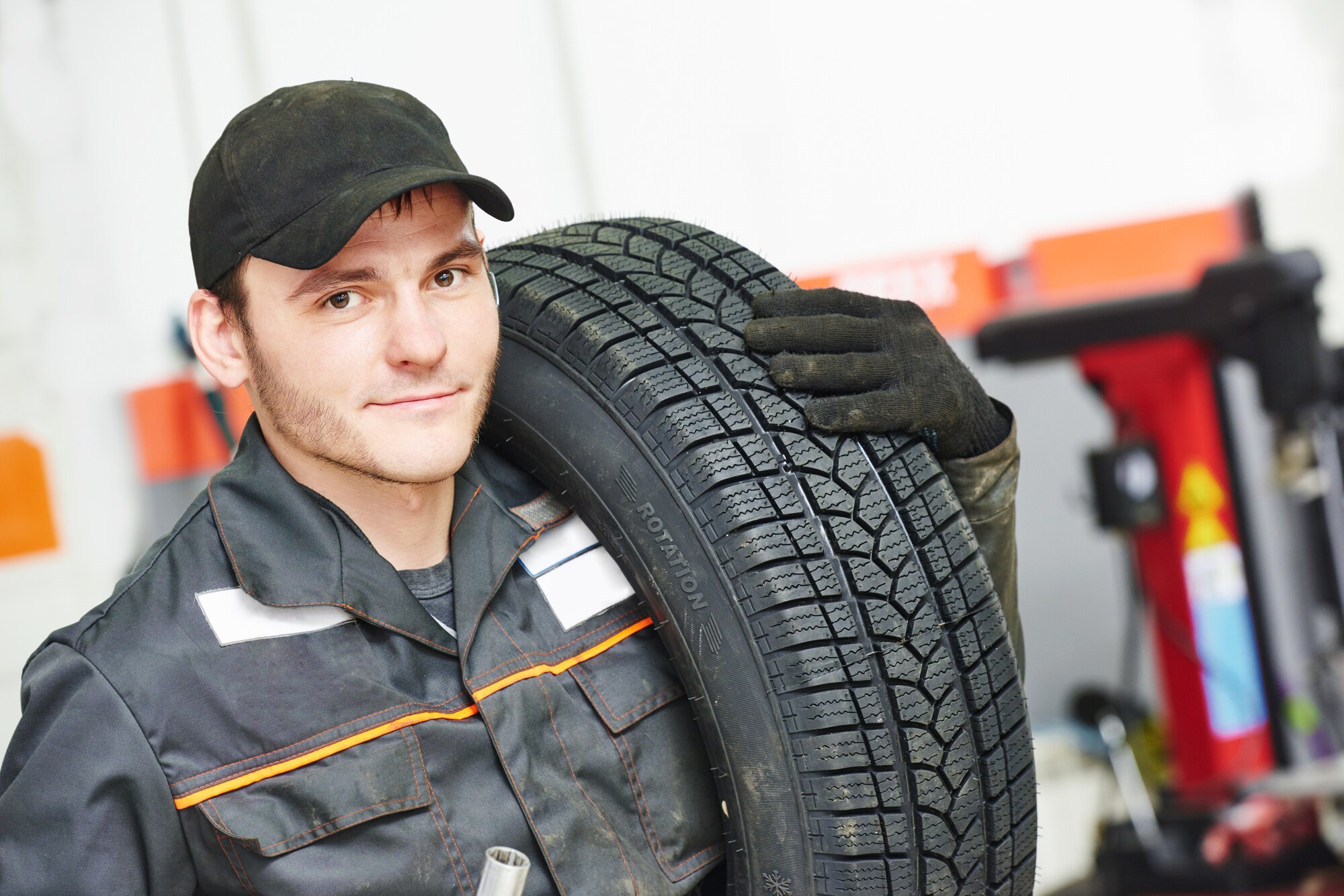 What is a Lexus warranty repair?
A Lexus warranty repair is any remediation performed within coverage of the warranty.
Should a system, component or part be ailing, the Lexus warranty may cover any expense in repairs made or parts installed. Your VIN is also used to ascertain what's within purview of the driver's Lexus warranty.
Why should I choose Lexus of Arlington for recall attention or warranty repairs?
As a dedicated Lexus dealership, our onsite service department is brand-certified. This requires technicians to be well-versed in every aspect of Lexus vehicles with brand guidelines and procedures adhered to.
And the equipment and tools used as well as parts installed all require the same certification from the Lexus brand.
You won't find this degree of sophistication at any other repair shop in Greater Chicago.