Lexus Battery Servicing & Replacement in Arlington Heights, IL
If your vehicle is hard to start and/or has dim headlights when the engine is turned off, your battery is getting weak and should be replaced with a new Genuine Lexus battery. Manufactured by Lexus' standards for quality and performance, these batteries are the only batteries authorized for original equipment (OE) warranty replacement. They come with a 24-month free replacement warranty and prorated for the balance of the 84-month warranty period.
At Lexus of Arlington, we're able to succinctly apply a battery-servicing regime while the Arlington Heights driver waits. This also extends to any replacements should there be a need after testing is performed.
In all, you're helping to ensure a holiday season with confidence in your vehicle battery.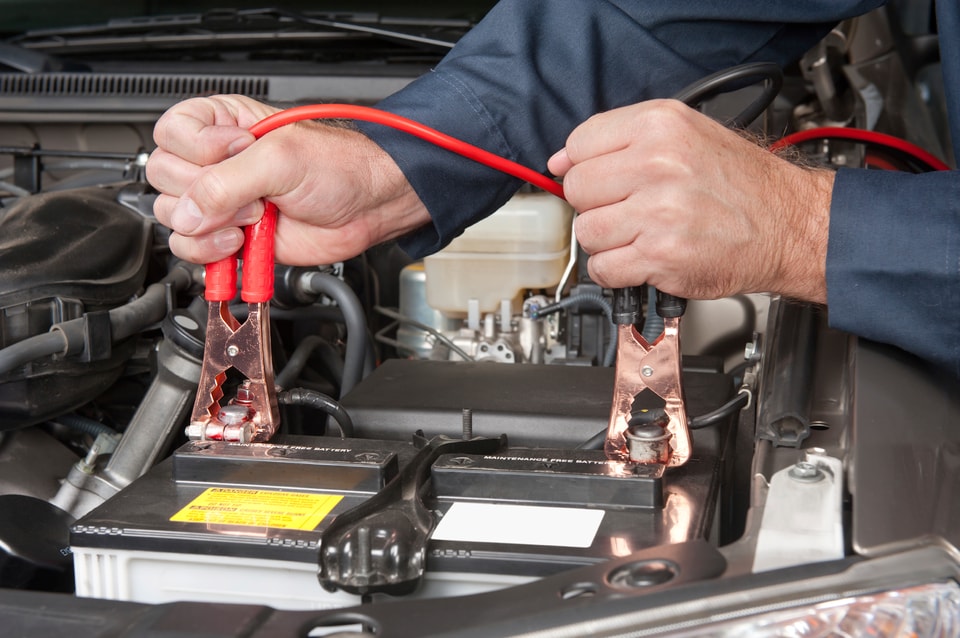 How to Tell if Your Car Battery Might Need Servicing
Should your car battery be lacking in strength, the signs experienced may range from subtle to pronounced. In any event, it's of vital importance to seek battery servicing and testing before being stuck in Arlington Heights with a Lexus model immobilized.
As such, the following are telltale indicators of a waning battery:
Slow or labored starts are often signs of a weak battery.
Headlamps not emitting the proper degree of light.
Powered windows are slow to respond.
Interior lights flickering signal the need of battery testing.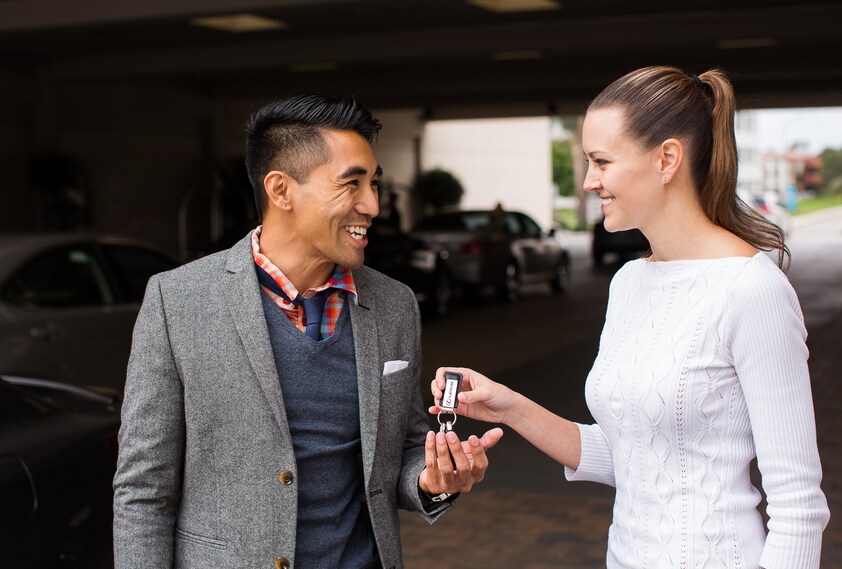 Car Battery Checks and Replacement in Arlington Heights
With any sign of a weak or waning battery, the Arlington Heights driver is encouraged to stop into our tire-service facility for a thorough test performed.
Identified will be the sustainability of charging and power storage. As well, our factory-trained technicians are able to clean battery terminals and plugs of caustic residue. This may improve battery performance alone.
Why Buy a Car Battery From Our Dealership
Concerning car batteries, it's imperative to let Lexus-certified and trained professionals handle all the particulars. Conducted in a safe space, our technicians will replace any worn battery with a fresh component. This includes proper disposal per all appropriate guidelines and local ordinances.
As well, all Lexus warranties are accounted for when applicable.
Visit Our Service Center for All Your Car Battery Needs
Simply stop by our local, Arlington Heights-area service center for immediate attention.