New Lexus Sedans & Coupes
For Sale in Arlington Heights, IL
Find the New Lexus Car for You at Lexus of Arlington in Arlington Heights, IL
Lexus. It's a name that carries weight in the luxury market, and that on its own is saying something. How do you stand out in a market built on the best of the best? By offering more.
"More" is exactly what you'll enjoy when you drive home in one of the new luxury cars on offer at Lexus of Arlington.
New Lexus Sedans
The new Lexus lineup is home to some of the finest luxury cars you'll find on the roads of Palatine and Deer Park, IL. Our current new Lexus inventory includes offerings from the Lexus hybrid model lineup along with luxurious sedans like the: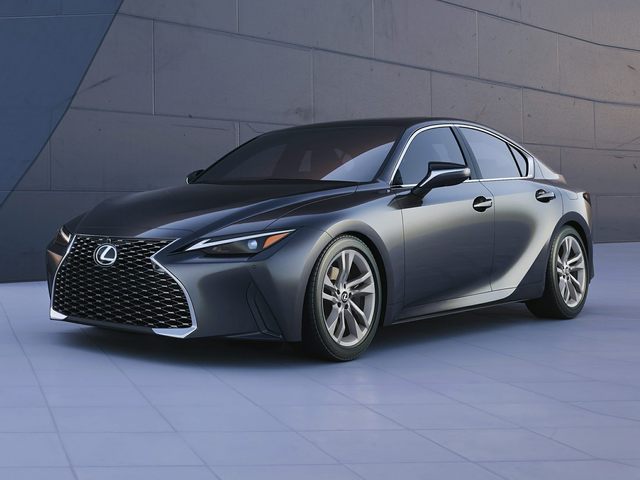 Lexus IS
An athletic compact car with seating for five and a rich suite of available features. Its modern tech options are built for easy smartphone integration and include modern media apps like Amazon Alexa, Android Auto, and Apple CarPlay.
Shop Lexus IS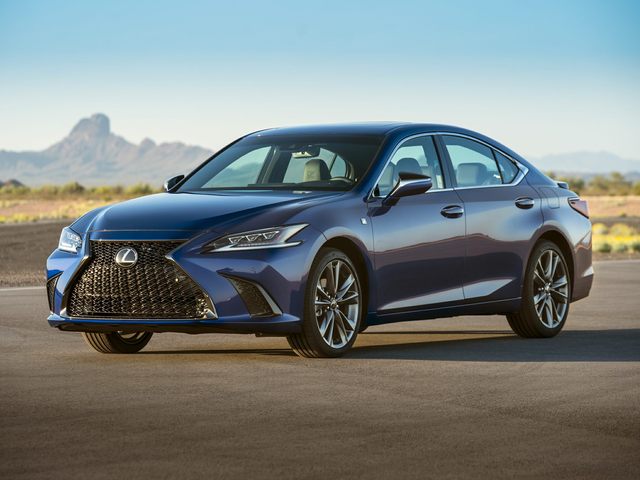 Lexus ES & Lexus ES Hybrid
A comfortable midsize sedan with seating for up to five, the Lexus ES builds on the package of its smaller sedan sibling with extra space, extra features, and engine options that offer more power. Its optional hybrid powertrains can also provide winning fuel economy.
Shop Lexus ES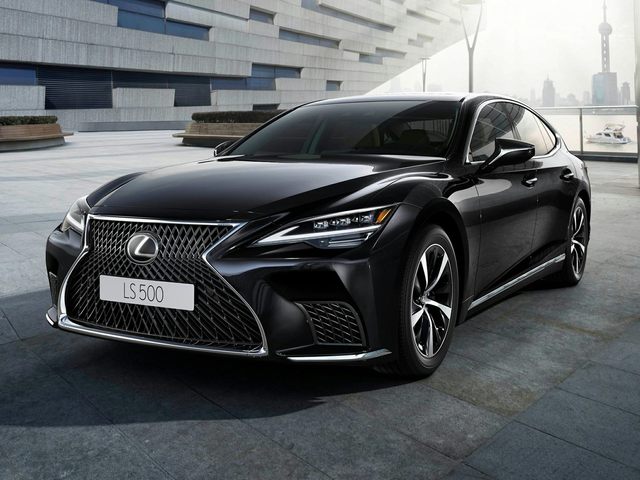 Lexus LS & Lexus LS Hybrid
Is the Lexus ES not big enough? We have a feeling the Lexus LS will satisfy your sedan ambitions. This full-sized car is built around a refined and cavernous interior that's packed with luxury amenities - including premium materials and a wealth of impressive technology options.
Shop Lexus LS
It doesn't matter what level of luxury you're looking to take home, the new Lexus lineup has brand new sedans that can offer the experience you want.
---
New Lexus Coupes
Itching to hit the roads of Hoffman Estates in a luxury car built for thrills? Our new Lexus coupes can provide the high-performance and sleek designs you want.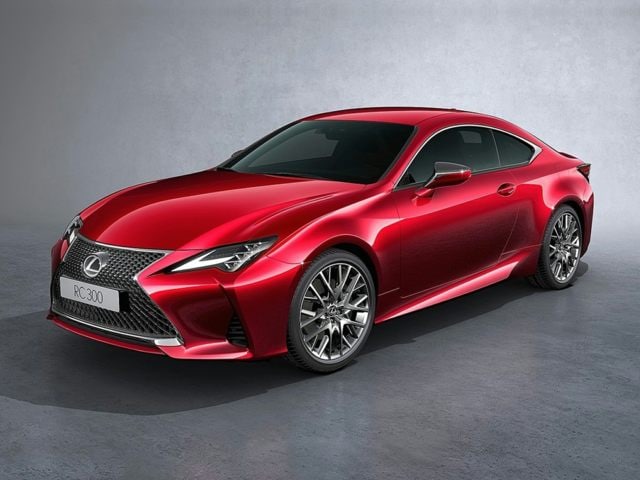 Lexus RC
Offering a sleek sense of style, modern media technology, and impressively powerful high-performance engines, the Lexus RC is a luxury compact coupe in every sense of the word.
Lexus RC F
The Lexus RC is a great car. How would you like one with the high performance of a V8 engine? That's the Lexus RC F in a nutshell. Equipped with a 5.0-liter V8, it's rated to deliver up to 472 horsepower with 395 pounds-feet of torque.
Shop Lexus RC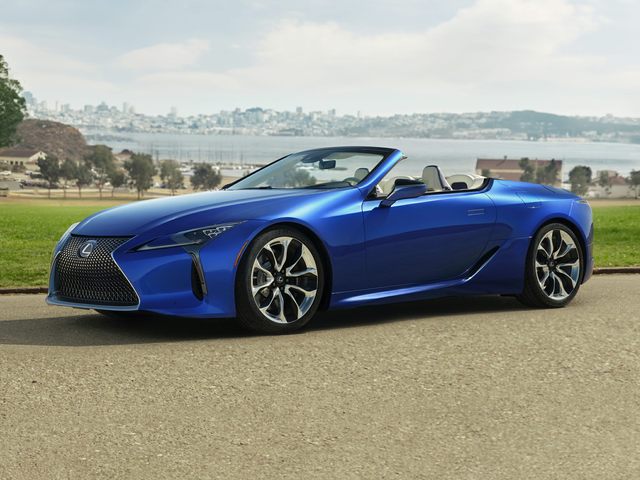 Lexus LC & Lexus LC Hybrid
Big, powerful, and built to turn heads, the Lexus LC is renowned as one of the luxury market's best coupes or convertibles. While the latest model comes with a standard V8 engine, it can also come equipped with a 3.5-liter V6 electric motor hybrid.
Shop Lexus LC 500
These new models offer the head-turning looks you'd expect from any good sports car, with top-tier high-performance engine options to go with them. The Lexus LC, meanwhile, also offers options for hybrid powertrains and a convertible configuration.
Schedule Your New Lexus Test Drive Today
Would you like to know more about everything our new Lexus sedans and coupes have to offer? Contact the sales team at Lexus of Arlington today. We'd love the opportunity to answer your questions and set you up with a new model test drive.
If you like what you experience, our finance team can talk to you about loan and lease options that make it affordable to go home in the new model you want. We work with drivers in Deer Park, IL, and all over the greater Chicagoland area. We'd love the opportunity to add your name to our long list of satisfied customers.