Explore Your Lexus Lease Return Options in the Greater Chicago Area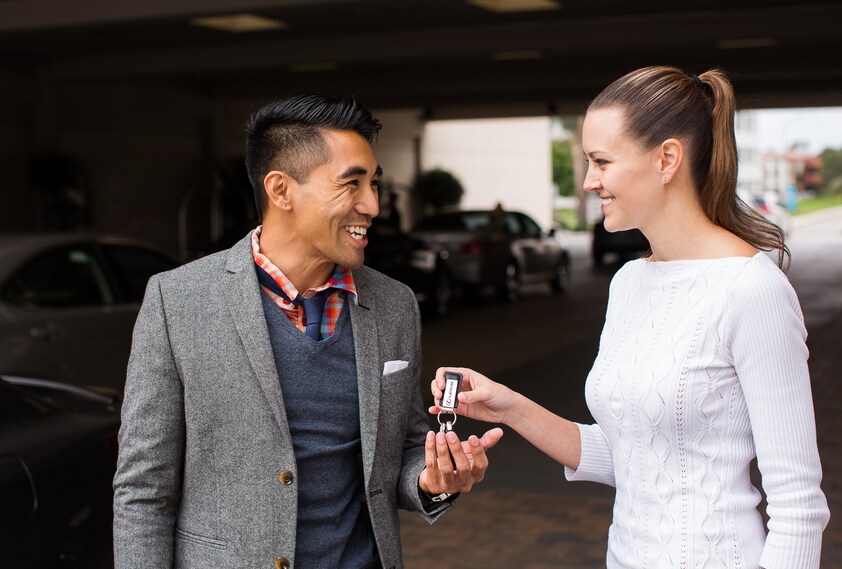 Reach Out to Lexus of Arlington Today About Your Lease Turn-In Options
You've been driving your leased Lexus for a few years now, and you've had a great experience. All good things come to an end, however, and your lease contract is nearing its close, too!
If you're wondering what comes next, the team at Lexus of Arlington can help. We work with drivers all over the Chicagoland area and we'll answer your question about your end of lease options and more.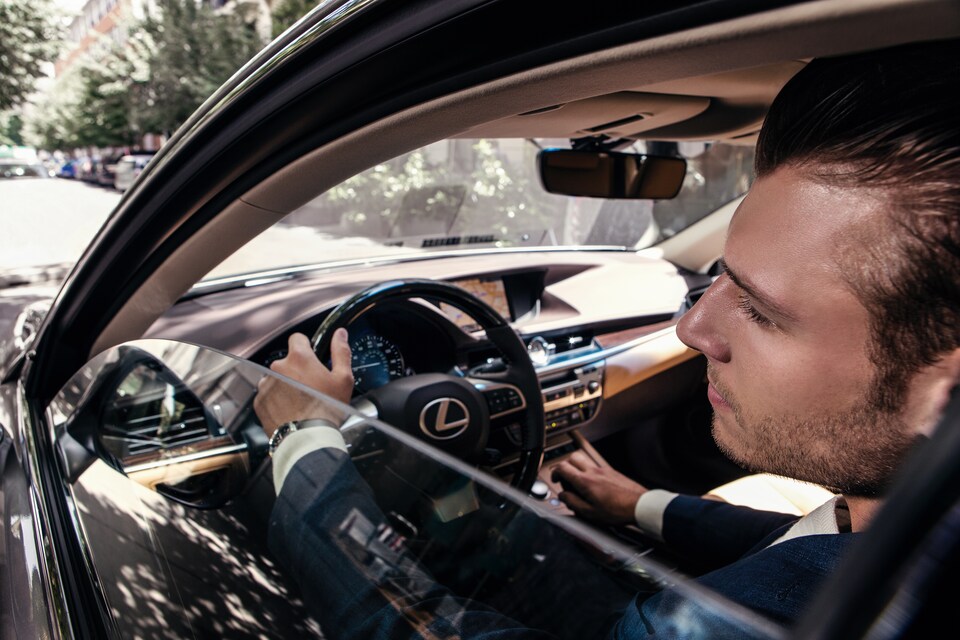 Learn More About Your Lexus Lease-End Options
There are several different directions you could go when the time comes to resolve your finishing lease.
Turn in Your Lease & Upgrade to a New Lexus. One of the benefits of a lease is the option to enjoy an easy upgrade. If you're looking to replace your old lease with a new one, you'll find us waiting with easy options to get started.
Return Your Lease and Move On. What if you want to end your lease but aren't interested in a new one? We can help you resolve any fees or requirements left with your current agreement. You can then drop your vehicle off and be finished.
Buy Your Current Leased Vehicle. You've decided that you like your leased Lexus so much that you want to drive it for the long haul. Our team can enjoy an affordable purchase agreement so you can enjoy its benefits for years to come.
Bring Your Lease-End Questions to Our Arlington Heights Dealership Today
Would you like to know more about all the different ways our dealership can make your end-of-lease process easier? Put a call into Lexus of Arlington today. Our dealership can tell you more about all the options that our sales experts have to offer.