You bought a Lexus. That means you drove home in a vehicle that represents some of the best the current market has to offer. Even the best cars need a tune-up from time to time, though. When the time comes that your Lexus car needs service, reach out to Lexus of Arlington.
Our Arlington Heights, IL dealership maintains an onsite service center with the tools to handle all of your service needs.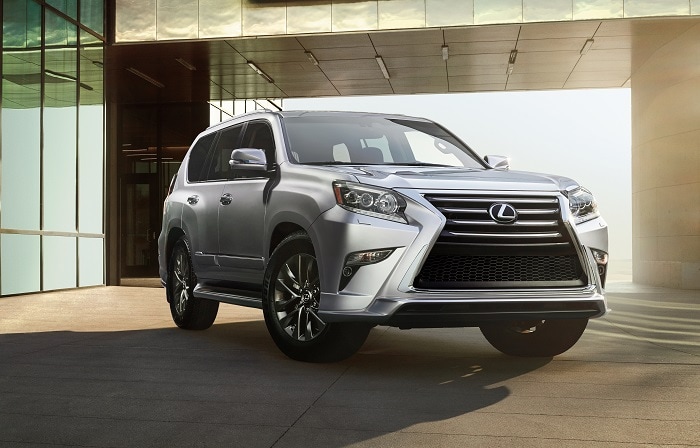 ?
Why Seeks Your Service at Lexus of Arlington?
There are probably lots of service centers in your town! Why go with the service team at Lexus of Arlington? The answer is expertise. There's nobody in our area that knows Lexus maintenance like we do. We know vehicles like the Lexus ES 350 sedan inside and out, and we're better equipped to provide the service they need.<;p>
When you visit our service center, you'll find us equipped to offer a range of essential services. These include:
Oil Changes
Tire Rotations
Battery Inspections
Brake Maintenance
Our team of factory-trained technicians can offer you years of shared experience. Perhaps even better yet, our dealership also has access to a stockpile of OEM-supplied parts. These parts are made by the very same manufacturers that build our Lexus cars. They offer a top-notch quality you won't get making repairs with aftermarket parts.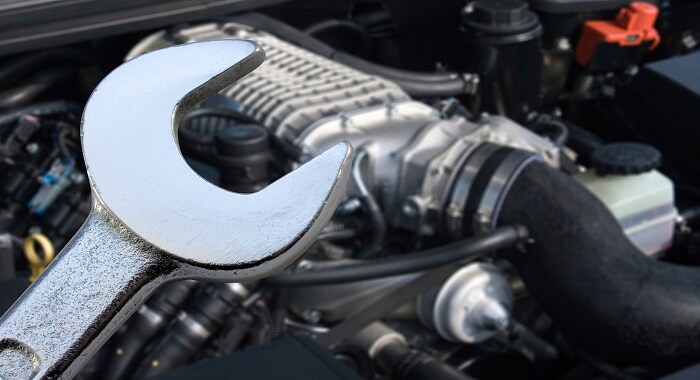 ?
Schedule Your Lexus Service Appointment at Lexus of Arlington
Does our service center sound like the solution to your service needs? Get in touch with the service team at Lexus of Arlington today. We'd be happy to talk with you about your maintenance needs and how our dealership is specifically equipped to help. We can help you schedule a convenient time to come in and visit our service center.