You're shopping for a Lexus, and why wouldn't you be? The Lexus lineup serves as one of the market's best sources for luxury sedans and SUVs.
What you might not know is that you don't need to buy new to get the value of a top-tier Lexus car. When you visit a dealership like Lexus of Arlington, you'll find a certified pre-owned inventory available that can deliver the full value of a luxury car for less.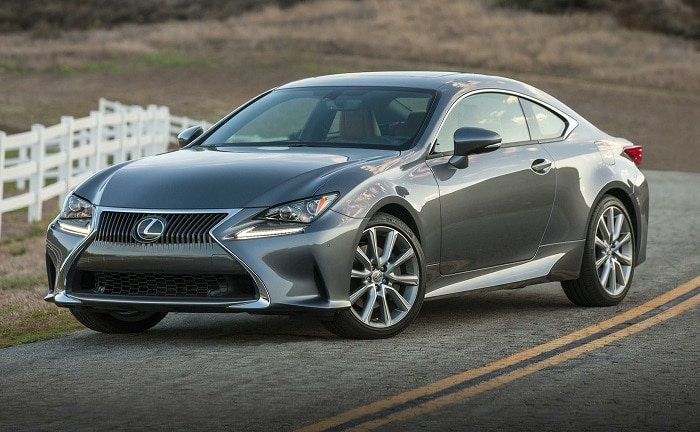 ?
Why Should You Consider a Certified Pre-Owned Lexus?
When you visit our dealership in Arlington Heights, IL, you'll find a certified pre-owned inventory packed with some of Lexus's most popular models. These include luxury sedans like the Lexus ES and the Lexus GS. We can likewise connect you to recent-year SUVs like the Lexus GX, Lexus LX, Lexus NX, and more.
To even be included in our CPO inventory, these vehicles have to pass through a gauntlet of strict tests and standards. They need to be recent-year and have low mileage. They also have to pass a thorough multipoint inspection. This inspection, performed by an independent expert, is designed to guarantee that a vehicle can deliver a like-new condition.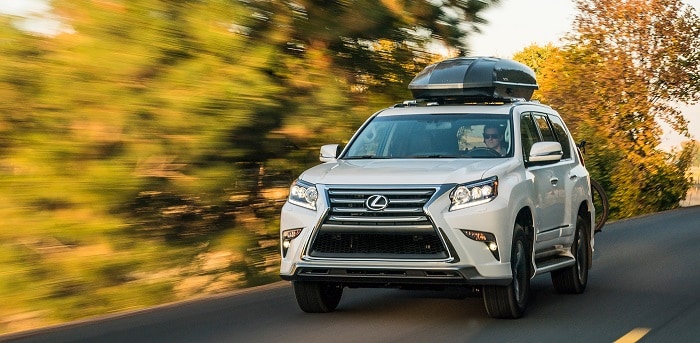 ?
Schedule a Certified Pre-Owned Test Drive at Lexus of Arlington
Would you like to know more about the benefits of a certified pre-owned car? Is there a CPO Lexus in our inventory that you're interested in? Give our sales team a call and let us know. We'd love the opportunity to tell you more. We'd also invite you to our Arlington Heights dealership to take a test drive and see everything that our dealership has to offer. Get in touch with us today.